group registration discounts
Get group discount when participants register in groups
choose best classes / events by user ratings & comments
Select suitable events by ratings 
one stop education solutions
Full Featured Education Marketplace
24/7 support
Support ticket
get certified online
Certification of Completion will be issued at the end of an event
progress monitoring
Parents and students able to monitor their progress and grades
Who can be Beldemy's Instructors?
Teachers able to manage e-learning for school students for FREE. Later teachers can sell them as online courses

Universities, Colleges & Institution
Instructors who conducted offline classes or event will be able to enrich their e-learning content from their students. The more students and classes available will generate more questionnaires and notes from activities. Then, they can sell the e-learning as online courses and earn passive income.
Instructors able to create all type of activities in the e-learning to encourage engagement among participants or students e.g video tutorial, forums, recordable live video conferencing, quizzes, assessments, grading and so much more. Certificate of completion will be issued upon finishing courses or events.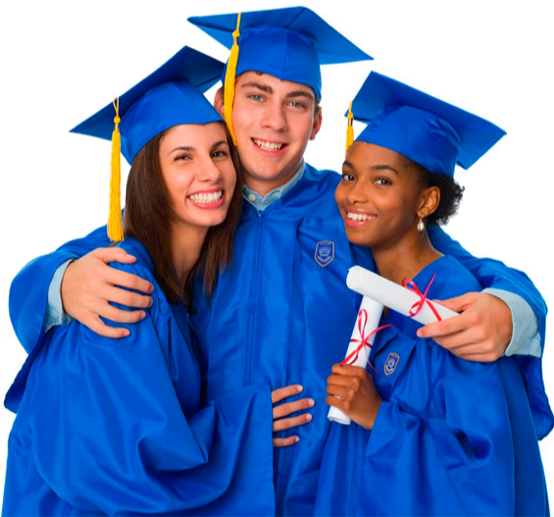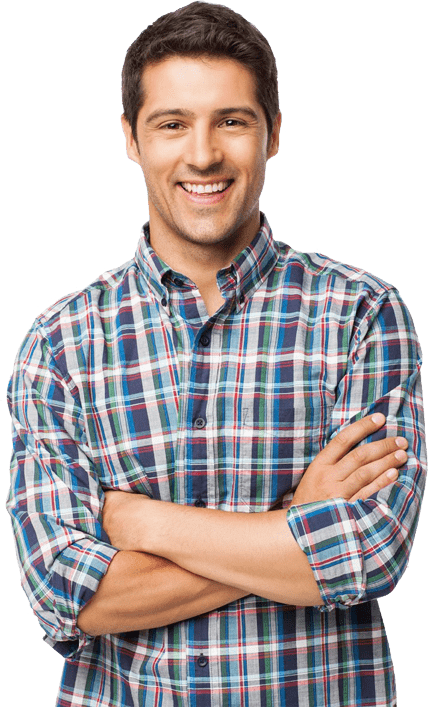 Why Instructors Choose Beldemy?
Free Lifetime subscription for instructors. Transaction fee applied.
Manage unlimited free and paid events/courses/classes
Rating- collect good ratings from participants ,students or parents.
Ticketing and certification
Recurring events/classes by weekly, monthly and custom
Automated reminder to participants
Share events to social media 
Send invitation to social media contacts
Email invitation to events
Messaging - discuss with instructors before signing up for an events / classes
Affiliate program tools - manage affiliate tracking of events 
Fully automated E-learning Management System
Sign up as an Instructor !



CREATE UNLIMITED FREE OR PAID ONLINE & OFFLINE EDUCATIONAL EVENTS